Gerchik & Co unveiled its unique new product, Forex indicator Real Market Volume. He will provide you with additional trading advantages and will help you increase the number of profitable trades.
Possibilities offered by Real Market Volume
Convenient and user-friendly Forex indicator Real Market Volume meets the highest trading standards existing today.
By using this indicator, you will be able to:
Accurately predict the trend direction.
Know when big players are taking action in the market.
See volumes accumulated and distributed by the buyers and the sellers.
Identify key points on charts for opening strong positions.
Get accurate information on volumes without having to check any additional sources.
You will be able to personally choose necessary settings and ranges of the operating area, enter time periods for which you need data, while at the same time open an infinite number of currency pair charts.
Excellent Forex indicator, Real Market Volume has a user-friendly interface, operates on all timeframes, and is suitable for any trading strategy. It is a perfect solution for traders who prefer short- and medium-term trades.
It works with major currency pairs, stock indices such as Nasdaq and S&P 500, and displays real data received from the Chicago Mercantile Exchange delay-free.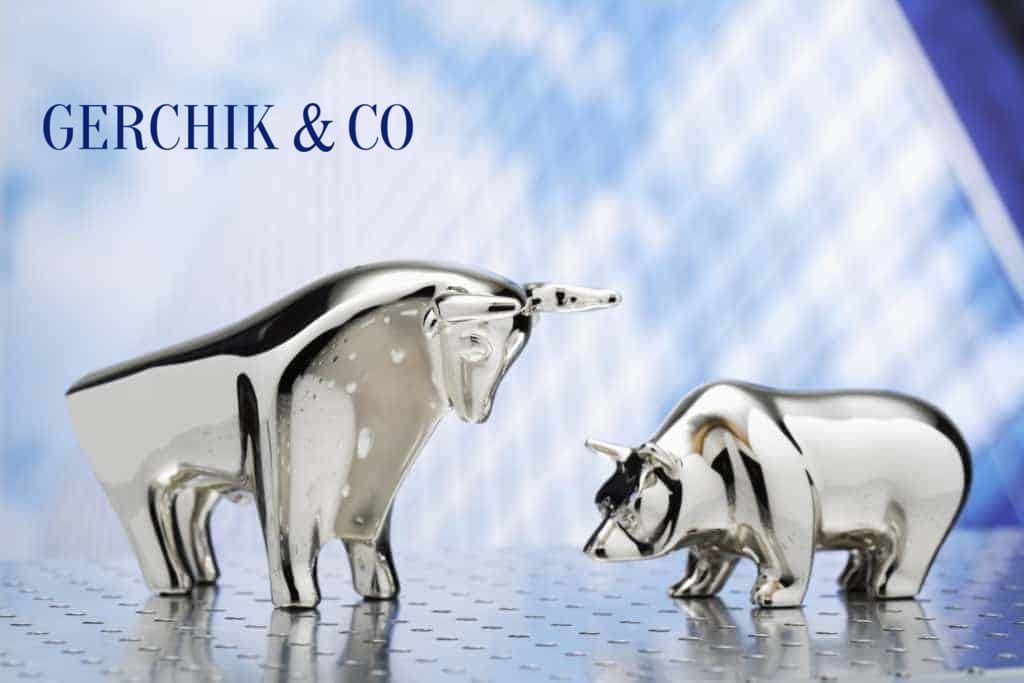 How to enable Forex indicator
In case you are a verified customer at Gerchik & Co, you can use this indicator for 30 days free of charge to see how effective and useful it is for yourself.
To do so, sign in to your Personal Account on Gerchik & Co website, and download the indicator from the Services section.
If you are not our customer yet, you will have to undergo registration and verification procedure, whereupon you will also get an access to the indicator in your Personal Account on the company's website.
Upon expiration of the 30-day trial period, you will need to replenish the account for $500 to continue using the indicator.
Icing on the cake
Once the account is replenished, the indicator will continue to operate automatically. On top of that, you will also get additional materials that will help to take your trading to the next level and make the use of the indicator even more efficient.
What we have in store for you:
By relilenishment of the account for $500, a ready-to-use trading system.
By relilenishment of the account from $1,000, a ready-to-use trading system and educational materials containing information on how to effectively use the indicator in your strategy or develoli a new one.
Real Market Volume by Gerchik & Co offers an access to secret market processes which are invisible to the naked eye. By using it, you will see on the charts what you have failed to notice previously. That way, you will be able to improve your trading!
Login in Personal Account