A path towards successful and profitable trading does not have to be paved with lost deposit, tears and frustrations. The key to being a successful trader lies in thorough, consistent training. And Alex Gerchik, the president at Gerchik & Co who at one point was a newbie trader himself can fully attest to that!
For traders who are only dipping their toes into the world of trading, Gerchik & Co broker offers all the right tools to get started and learn the ins and outs of trading.
A unique free trading training course Learn to Trade from Scratch with Mentor Bot developed by a team of professionals is aimed at helping you master the art of Forex trading in just 10 days!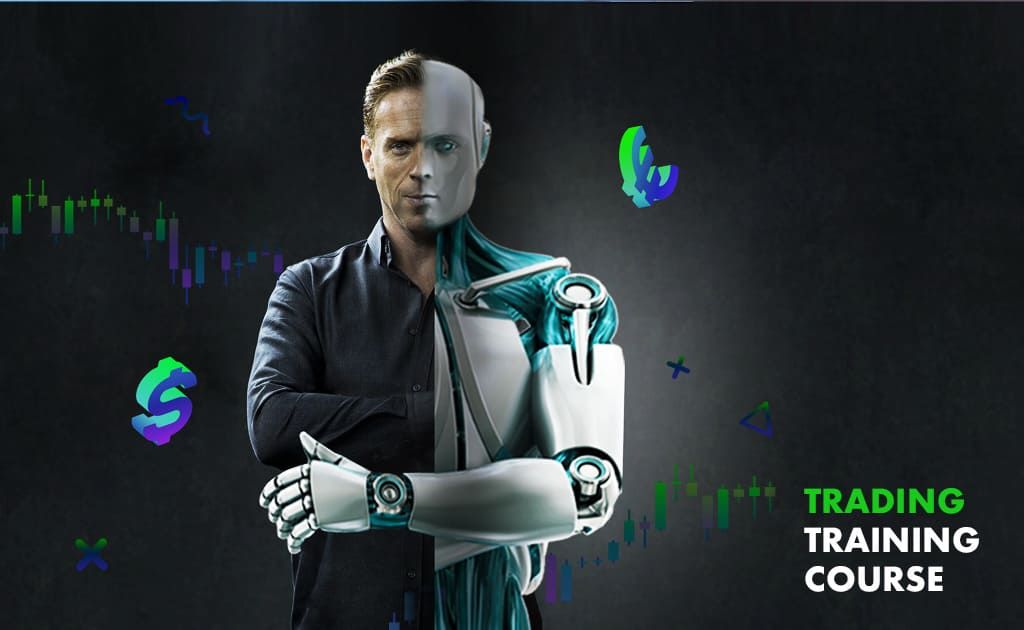 The training course includes:
10 clear and straightforward lessons;
no fluff;
liractical home tasks;
insightful videos and articles to helli you better retain the new information;
a ton of other useful materials on toli of that.
To get your hands on all these goodies, all you have to do is:
Choose the Facebook Messenger app where you will be undergoing training with the Mentor Bot for the next 10 days.
Press the button to get started
Every day you'll be getting 1 lesson in the Messenger app. Complete it at your own pace whenever and wherever it's convenient for you. Yes, it's THAT easy!
Over 9,000 Gerchik & Co customers have already undergone training with the Mentor Bot which helped them gain an understanding of the inner workings of the market, and start making solid money through trading. It's time for you to join their ranks and see it for yourself!
Once you've completed the training, you can finally proceed to trade fearlessly with our brokerage company.
Gerchik & Co is a broker founded by traders for traders. Having the customers' best interests at heart and being aware of their wants and needs, we offer the most favorable trading terms and deliver cutting-edge solutions and services that make trading effortless and reduce trading risks to a minimum:
Risk Manager, a go-to trading solution that protects the trader's deposit against losses through automatic risk management.
Real Market Volume, an indicator designed to help identify market entries with surgical precision, shows the price movement and positions of the market players,
Algorithm Developer with the help of which the traders can work out a clear trading plan best-suited to their strategies and goals; just to name a few.
On a final note, it is often said that there are no shortcuts to real success. However, we beg to differ. Being armed with proper knowledge, relevant tools and applying the best practices of renown traders, the Forex newbies can avoid the hidden pitfalls and earn consistently in financial markets.
So, don't waste precious time. Complete Learn to Trade from Scratch with Mentor Bot trading training course brought to you by Gerchik & Co and take the market by storm.
Login in Personal Account