Based on the forecasts in the previous review, the oil rally stopped for a while right after the unexpected escalation of the Russia-Ukraine conflict. The WTI prices started the long-awaited retest of the psychological target of $100
We are currently seeing the price approach this mark; however, the movement impulsiveness indicates the presence of speculation, which may lead to an update of local highs. The corrective reversal may turn out to be insignificant until the background of sanctions against the Russian Federation improves.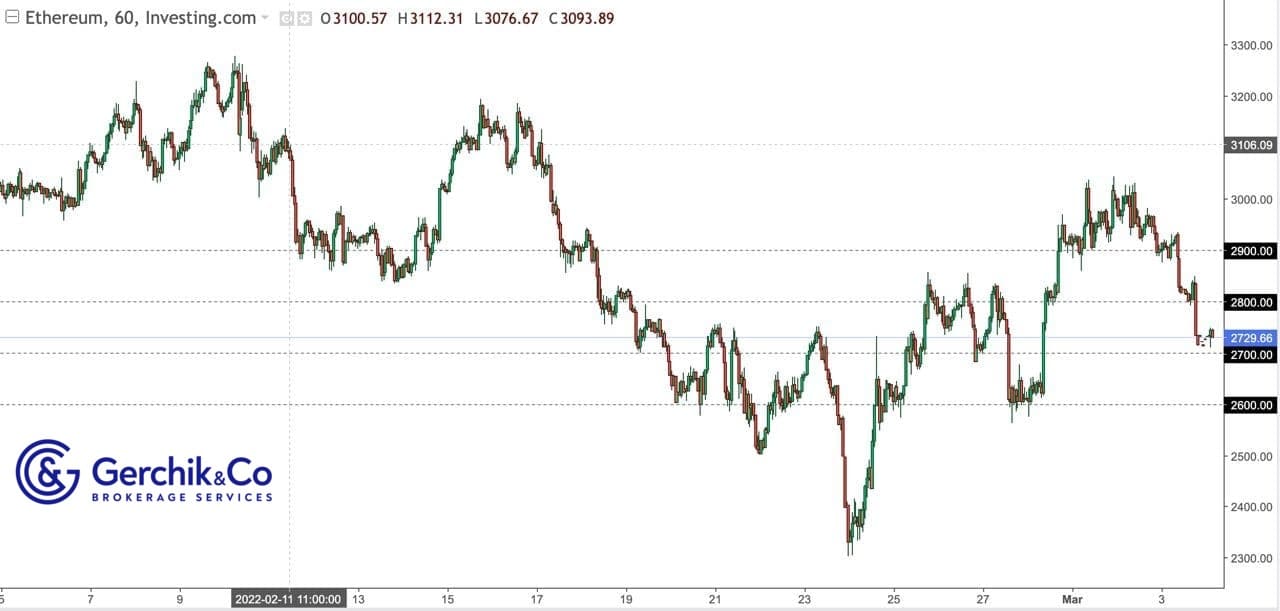 On the hourly chart, we can observe today's impulsive bullish movement which will soon bring the price to $100. After the next impulsive retest of this mark or the next amplitude reduction, the quotes may further reverse from the $100 high.
That being said, the scenario of the next reversal may not happen in case of any news release about tougher sanctions against the Russian Federation or a decrease in the U.S. companies' oil supply. There will most likely be a continuation of a moderate price increase even after a retest of the $100 key mark.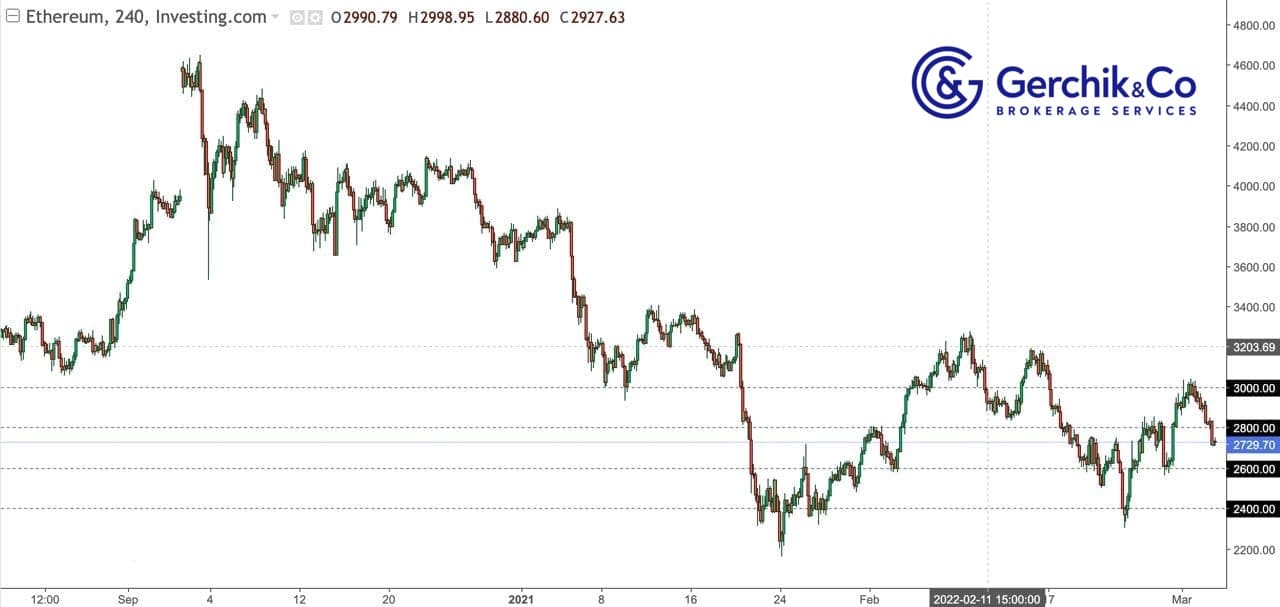 On the 4-hour timeframe, we observe an impulsive approach to the highs and the potential of a corrective reversal following the future retest of $100-105 getting higher.
The scenario of future price reversal from new highs is only possible if there is a divergence between the oscillator and session's highs.
This analytics must not be treated as direct trading recommendation. Analysis is for informative purposes only.
Login in Personal Account