Money must work for you. Today, practically everyone knows it. However, the question is, where do you find that ideal "place of work" for your money and is it possible to earn passive income when it comes to forex? The answer is "YES"!
In today's article, we are going to share how and where to do it right.
Contents:
1. Passive Income in Forex: Advantages and Features
2. What Are the Advantages of the Passive Income in Forex
3. Passive Income in Forex Isn't Entirely Passive
4. Surefire Ways to Earn Passive Income
Passive Income in Forex: Advantages and Features
What does the passive income in Forex actually mean? That's when you are not the one who is doing the trading in the market but a professional trader is managing your money for you.
Acting as an investor, you are saving time and don't have to figure out how to make trades yourself. However, you have to share a portion of your profit with the manager since it will basically be his or her salary for making your money grow.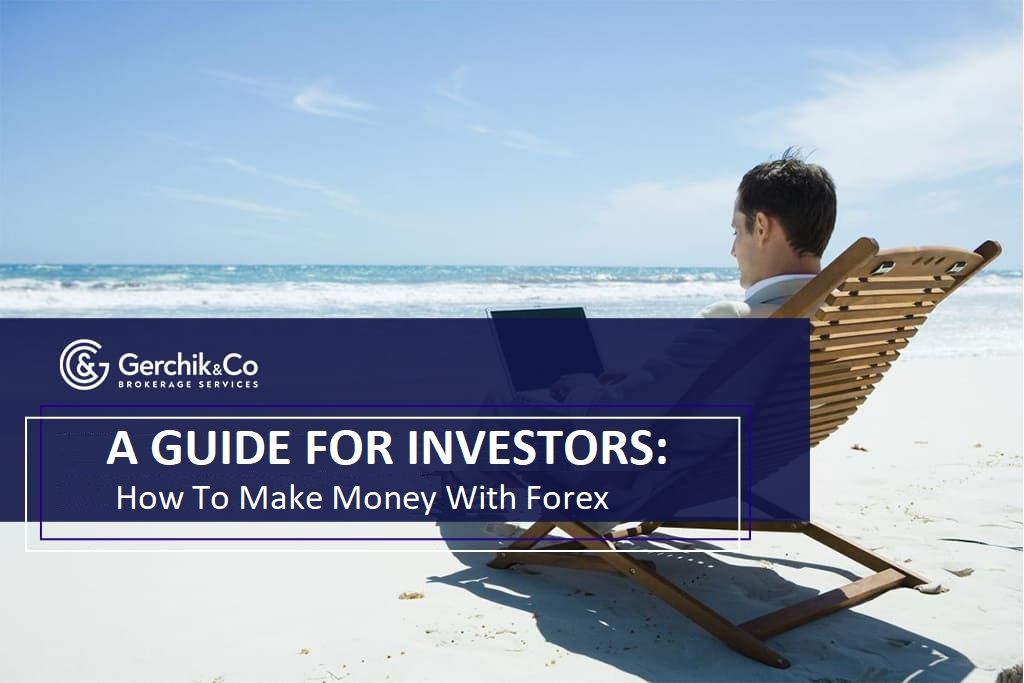 What Are the Advantages of the Passive Income in Forex
How much money can you make investing in financial markets? The yield expressed in percentage depends on the trading strategy used by the manager. Conservative trading approach typically generates from 30% per annum while the risks are minimal. The profitability of the manager with a moderate risk profile is about 60–70% per annum and the risks are higher. In contract, aggressive trading strategies can bring as much as 100% yield even in the course of the first three months.
To provide an illustrative comparison, it must be noted that the profitability of the currency deposits opened in banks is pretty low these days and can be less than 5%. Aside from that, the amount needed for initial investment into real estate is typically too big for an average Ukrainian.
The approximate cost per square meter of residential property in a newly-constructed building ranges from 17 to 24 thousand UAH. This means that a one-room apartment will cost about $38 thousand. With a 10 thousand UAH monthly rent, it will take 8 years to receive a return on investment.
Passive Income in Forex Isn't Entirely Passive
When figuring out the ins and outs of passive income in forex, newbie investors may assume that it takes zero effort on their part. But it's not exactly true. There are certain things that investor who wishes to make passive income in forex is in charge of, namely:
Being aware of what risk management is and understanding its role in this process
Monitoring trader's work
Diversifying risks
Surefire Ways to Earn Passive Income
You can make passive income in forex by hiring a personal manager who will be working with your money only. Even though it is a lucrative option, it has certain drawbacks:
It is not easy to find a good trader.
An amount of money managed by such trader can be tens and even hundreds of thousand dollars.
Risk diversification is not an easy task.
Another solution is to use TIMA service which brings together professional managers and private investors. Here are the benefits of this investment option:
You can get started with as much as $100.
The yield history of each manager and other relevant information are available for viewing so that you can make an informed decision about the manager you wish to choose.
You can pick the trader whose risk profile (aggressive, conservative or moderate) works best for you.
You can diversify risks by investing your money in several TIMA strategies and form a pool of managers who will be tackling your funds.
There is a TIMA Account Ranking and weekly reviews of the best-performing strategies.
Make sure to explore the ranking of TIMA strategies, familiarize yourself with the offers of the managers that appealed to you. After that, you can safely proceed to connecting your account to them from your personal account.
Make sure to carefully read the terms and conditions of the manager's offer when investing capital. If you aren't comfortable with any of the terms outlined therein, please choose a different TIMA account.
Useful articles:
Login in Personal Account