Create free trading plan and trade with no hassle.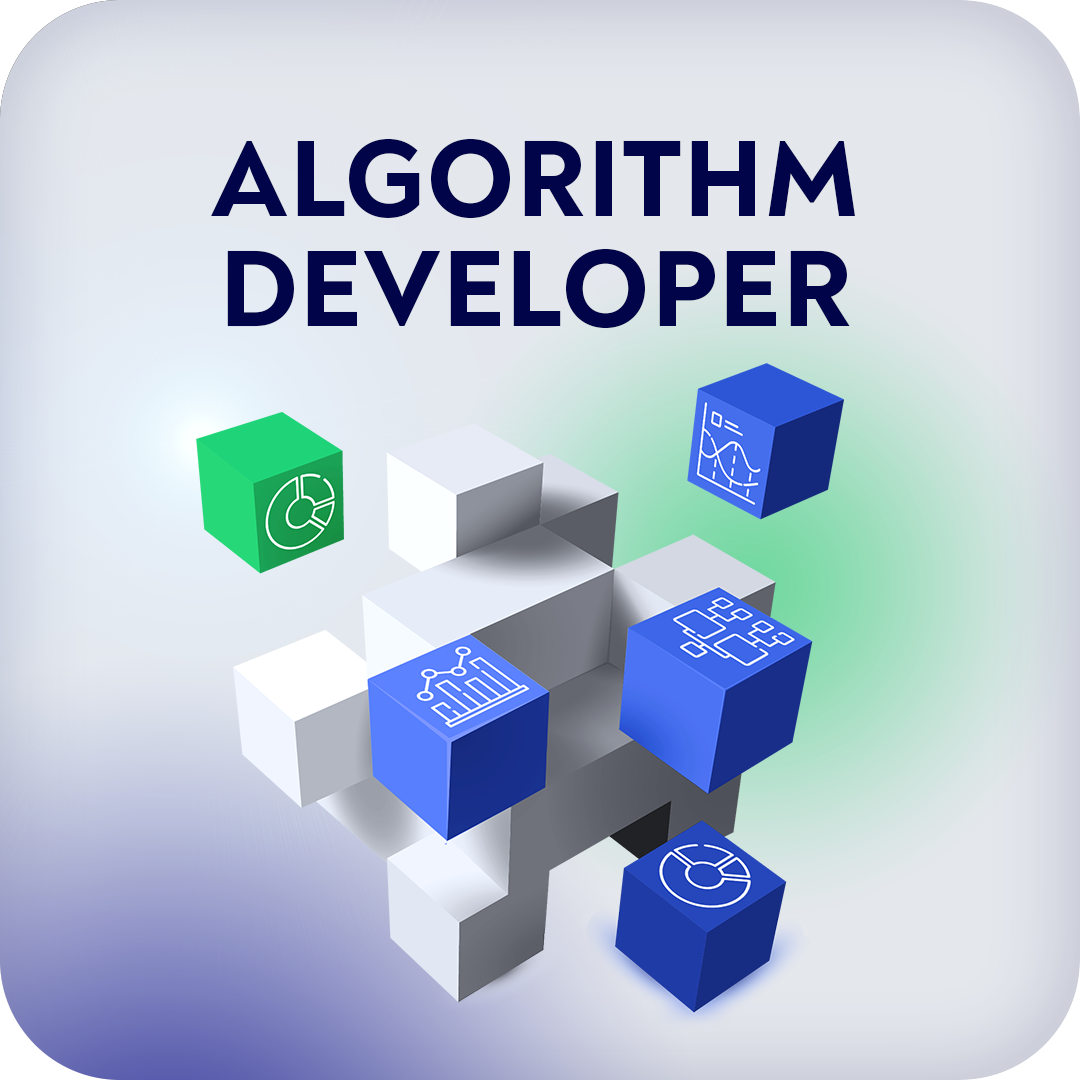 Have no idea how to write a trading plan? Use a free solution brought to you by Gerchik & Co. Simply answer the questions and you will get a step-by-step guide accompanied by relevant illustrations to help you open and maintain your trades. Thanks to this handy cheat sheet, you'll know exactly when to act and how in order to make money in forex trading.
How to create forex trading plan
How to create forex trading plan
To build a winning trading plan, you must factor in loads of critical parameters. Unfortunately, novice traders can't always pull it off as they are unaware of the subtle aspects of it. For the trading plan to be solid and actually work on you, be sure to make the most of Algorithm Developer.