If you are a follower of Sharia Law, is there a way for you to trade in Forex market? Yes, there is a perfect solution for that. All you have to do is open an Islamic account.
If you trade in Forex market and are a Muslim, you are not allowed to receive interest revenue on regular accounts. To avoid this, open the swap-free Islamic Account.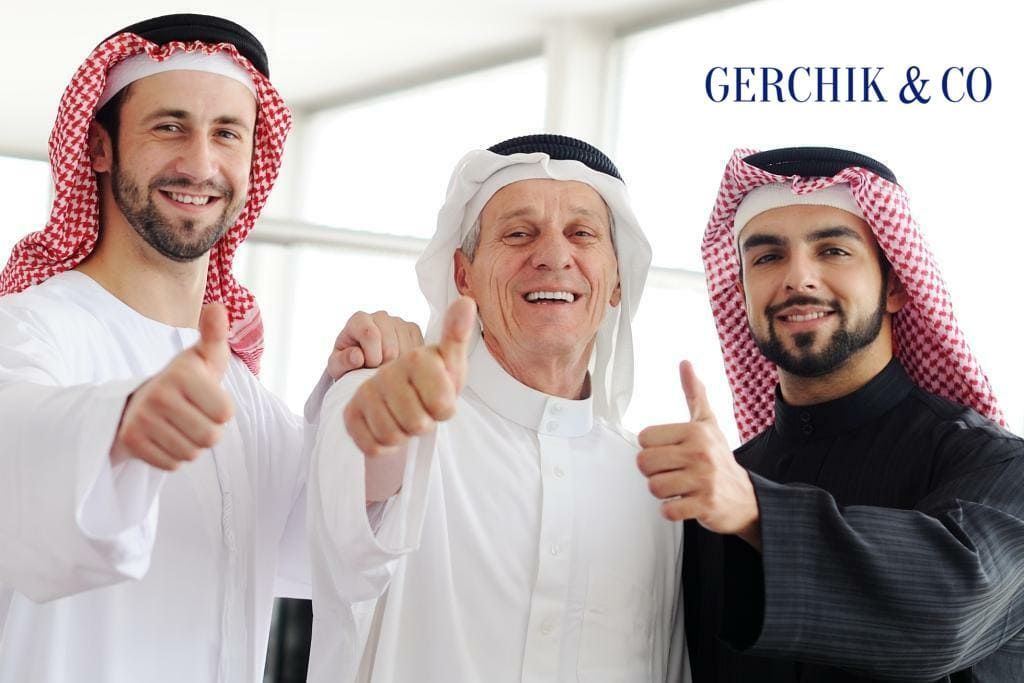 This article provides an insight into the following:
1. What is swap
2. Terms and conditions for opening of Islamic account
3. Account opening procedure
Originally, the interest-free broker accounts were opened only to the people based on religious beliefs. Muslims are not allowed to benefit from moneylending. For this very reason, the swap-free Islamic account was specifically designed for them.
What is swap
Forex swap is an interest charged for holding open positions overnight. Calculation of its value depends on rates applied by the bank.
For instance:
You have decided to open a buy on EUR/USD pair, let's say, for a couple of months. Basically, this means that you bought euros for dollars.
Let's assume that the bank has established 2 % rate for U.S. dollar, and 2.5 % for euro, respectively. In this specific case, the swap as the difference between the rates will be positive, totaling 0.5 %. However, a negative swap takes place in case of EUR/USD short position.
Either way, based on Sharia Law, Muslims are prohibited from receiving this type of revenue. They are, however, allowed to generally engage in trading activities. This explains why Islamic accounts were initially designed specifically for religious people.
Today, Gerchik & Co offers its clients a chance to use Islamic accounts as well.
Term and conditions for opening of islamic account
Essentially, this is a regular trading account included in the company's product line. The only exception is that Islamic Account provides a swap-free option. For people of religious beliefs, Gerchik&Co sums up the swaps for the week and charges them in the form of a commission fee.
Account opening procedure
The interest-free account is not set apart in the company's product line. If you wish to open it, please contact the manager for relevant assistance.
Course of action:
First off, open a regular account in the company. Once you have done that, send a request in writing to the Technical Support to get the status of your account changed to «Islamic Account».
The manager will e-mail you a blank application form.
Fill out the application form for opening of Islamic account and then send it back to the manager.
Your application will be reviewed within the shortest possible time. Your manager will then inform you about the result.
We strongly recommend that you familiarize yourself with the company's trading terms and conditions and make your final decision on the need to take these steps prior to execution of application!
Share this news with your friends on the social media!
What to know:
Protect yourself against the trading risks

using Risk Manager brought to you by Gerchik & Co!

Learn more about the service
Handy articles:
Login in Personal Account